Spa Consulting – Salon Consulting
Salon and Spa Consulting and Design Services for both start-up and existing spas are best explored in the early planning stages. Maximum utilization of precious square footage and retail and display areas will determine your ultimate profitability, so active Space, Service, and Interior Design are critical. Our Design Team has experience in all types of Spa ventures and can design that generates maximum results for your facility.
Here is a partial list of services we provide to make your salon and spa stand out from the crowd.
Flesh out your Unique Selling Proposition
Crafting Purpose, Value and Mission Statements
Conduct Spa Feasibility Studies, both New Spa, and Expansion
Retail Sales Makeovers, Displays, Lighting, Signage and Customer SalesFlows
Operations Reviews, Reporting, and Support Systems
Motivational, Rewards and Retention Programs
Custom Service/Sales Training and Consulting
250 Point Mystery Shopper Service – Uncover hidden and lost sales opportunities throughout your entire sales process.
Here's Just A Few Current
&

Past Spa

&

Salon Clients
Rave Review! Carol has helped my salon boost retail sales over $180,000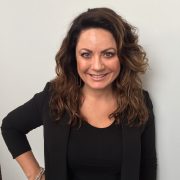 I enrolled my entire team in Carol's online sales training program and she consulted with me on a sales and marketing plan. Our initial 6-month education and marketing plan resulted in $180,000 increased take-home sales and over $70,000 in upgrades.
Carol increased my annual salonspa profits over $25,000 with one very strategic move. I have been in business for over 20 years and never thought of implementing one very strategic move Carol recommended. It sure pays to have someone "up-line" who can advise you… even if you have been running a successful business for a very long time.
Rave Review! After Carol's in-salon training for my team, we increased take home 40% the very first week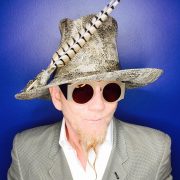 I had Carol Phillips come in and do a selling class for both of my salons, A Robert Cromeans Salon and Walk In Salon by Robert Cromeans. Carol kicked off this class before her keynote seminars at Paul Mitchell The Gathering and Business Forums.  Our team immediately put Carol's tips to work and we saw a 40% jump in take home!!  One of our master colorists did a whopping $485 in take home the very next day using just one of Carol's skills.