[vc_column_text width="1/1″ el_position="first last"]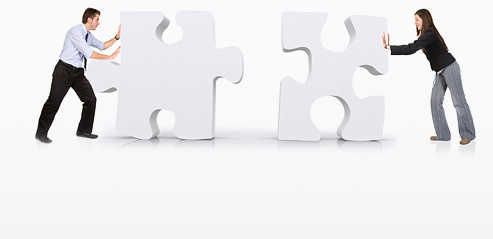 Carol Phillips BEAUTEESMARTS is an internationally-recognized sales leader by beauty vendors, salon, spas, hotels and medspas.
Who we are
BeauteeSmarts is the creation of founder and director Carol Phillips, a nationally-known speaker, trainer, industry consultant and successful former spa owner. BeauteeSmarts was designed to serve the needs of businesses involved in the personal care, medical and beauty industry with full service marketing, advertising, branding, spa development, training and sales improvement programs designed for each business channel. BeauteeSmarts is based in Carlsbad, California, where spa living comes to life.
What we do
For over 25 years Carol has inspired clients all over the globe to (re)focus by Working SMARTER, using her inside track to build traffic, sales, and customer loyalty, especially in today's challenging business climate. BeauteeSmarts offers consulting and training programs for every link in the beauty business chain all with an eye on how to improve sales.
SMART Solutions
Sales tools From spa display props, custom product launch plans, POPs, trade show booths to websites that work
Marketing Consulting services that help you sell your story
Advertising BeauteeSmarts is a full service in-house beauty branding specialist. Why teach a generic ad agency what your beauty services are about, when every designer on our team has a minimum of 5+ years of selling beauty!
Retail Sales From space planning, to how to sell in and sell through. Its all about how to get your bottles off the shelf and into the bag and out the door
Training4Success Seminars, DVDs, Books, PowerGroup coaching and Online Learning Lounge
When you need us
Whether you are in the planning stages of a new business or seeking to (re)launch, grow or your strengthen your core beauty business, BeauteeSmarts programs encompass the sales flow channels to boost sales and your bottom line. We can counsel you from the ground up on your venture or we can go in and (re)educate and (re)ignite your team. Sometimes you just need a fresh pair of eyes to cut thru the sales clutter and help you get back to driving your business vs. the business driving you crazy. We craft a plan and develop new ways to define, reach, inspire, and energize your two most valuable assets… your Customers and your Employees.
Why hire us
The bottom line is you have something to sell… BeauteeSmarts will help you sell more of it.  Connect with us today at 760.678.0022 to see better sales tomorrow.
[/vc_column_text]