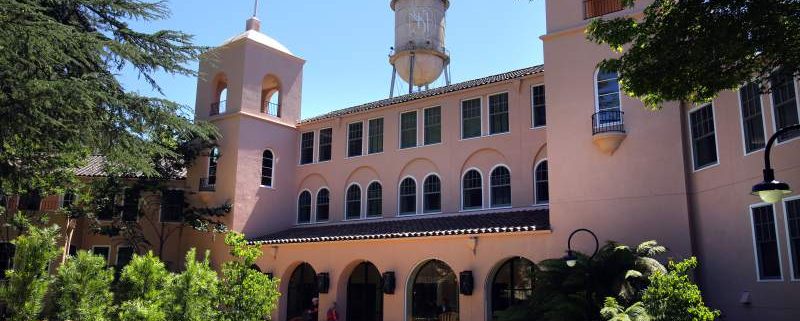 as reported by:  PAUL PAYNE THE PRESS DEMOCRAT
Sonoma Mission Inn is expected to pay nearly $1 million to settle a class-action lawsuit with former spa employees.
A tentative ruling Tuesday from Judge Rene Chouteau gave final approval to the 103-member class, each expected to receive an average of $6,200. Chouteau also approved a $331,000 payout to the San Francisco-based lawyers, finding the amount was high for Sonoma County but justified considering no local lawyers would take the case without a retainer.
The Willow Stream Spa workers claimed unfair labor conditions spanning 2012 to 2015. Some reported being scheduled to provide treatments without adequate breaks. Others said they received no overtime when working more than 40 hours per week.
http://www.pressdemocrat.com/business/6951510-181/sonoma-mission-inn-to-pay#
PC: John Burgess/ The Press Democrat
https://www.beauteesmarts.com/wp-content/uploads/2017/05/dt.common.streams.StreamServer.cls_.jpeg
521
800
Carol Phillips
https://www.beauteesmarts.com/wp-content/uploads/2019/08/CP-BS-LOGO-RED-300x46.png
Carol Phillips
2017-05-03 19:40:31
2018-07-30 22:02:24
Sonoma Mission Inn to pay $1 million in spa-worker case