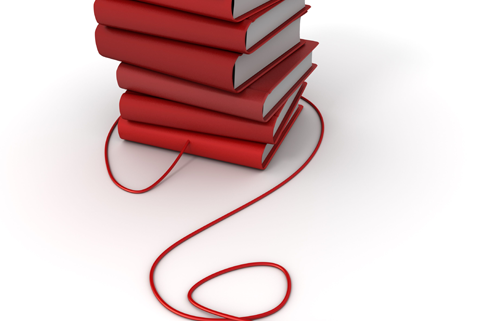 NEW Mama Mio Online Learning Lounge the best in 24/7 global beauty training and education
About Mama Mio
We create a high-performance face, body care and spa treatments to give you beautifully FIT skin. It is our Mama Mio mission to help women feel more confident in their skin by helping them achieve fit skin for life.
This November, Mama Mio Skincare is launching the Mama Mio Online Learning Lounge, a comprehensive online training program that includes our entire curriculum, available online. Mama Mio collaborated with BeauteeSmarts, spa industry expert Carol Phillips' training and education platform, to create a program to service spa owners, directors, technicians and retail staff that provides unparalleled education on demand.
Whether ongoing inspiration, sales tips, staff turnover or scheduling challenges, beauty businesses all face the same daily need: How do we best train and motivate our staff? "Mama Mio's Online Learning Lounge is a turnkey solution to this challenge in the form of the best in hands-on training and staff development," says Mama Mio.
According to Carol Phillips, "In order to make the cash register ring, every staff member must know how to confidently and comfortably talk about the brands on the shelf. Mama Mio is the first spa brand to offer 24/7 education, especially for product knowledge, with a built-in staff tracking and testing system. The old days of vendors coming in and cramming into the back room to pass around a bottle of lotion and call it a product knowledge class… are over. Now every staff member can connect to the best in global beauty education and we are proud to connect Mama Mio with their amazing partners."
Key Features of the Online Learning Lounge
Step by Step Protocols for 4 Bootcamp Spa Treatments, 5 Mama's Touch Maternity Spa Treatments
Pregnancy Basics featuring 2 core classes to increase therapist knowledge and confidence while servicing the pregnant guest
Confident Selling Skills
Downloadable treatment protocols for each lesson
Online staff testing and tracking
Complete Product knowledge library
Key Benefits
Flexibility – Staff can learn anywhere they have access to the internet: at home, at a spa training center, during downtime at work
Flexibility – No more scheduling hassles
Efficiency – New hires can be trained quickly and consistently. No waiting for the next vendor training
Comprehensive – The Online Learning Lounge can be used by the entire spa staff from therapist  to front desk staff to retail specialists
https://www.beauteesmarts.com/wp-content/uploads/2011/05/OLLY_Books1-e1322684772961.png
678
500
Publisher
https://www.beauteesmarts.com/wp-content/uploads/2019/08/CP-BS-LOGO-RED-300x46.png
Publisher
2011-11-06 12:07:38
2019-05-22 04:58:04
Mama Mio New Online Learning Lounge