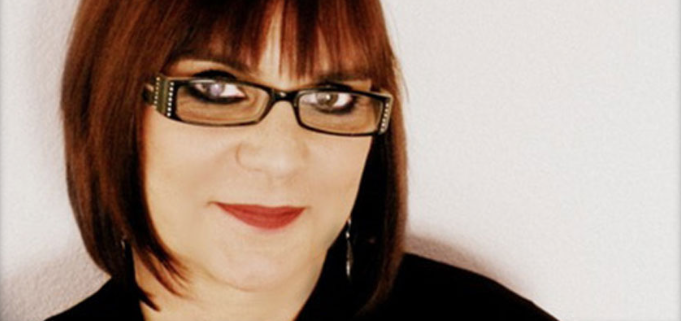 Retail sales can be a big revenue generator for a spa, but "selling" does not come easy to all spa professi­onals. Carol Phillips, keynote speaker on day three of the Face & Body Spa Conference and Expo Northern California, will teach attendees how to move past "I'm an artist, I don't sell" to building the confidence to boost sales.
"We are in the business of beauty. While it is about doing a great facial, soothing massage or speedy waxing, it is still a business that offers these services and products," said Phillips. "Yet many therapists and owners forget that you have to sell something and that it's OK to make a profit."
Phillips, who is known as "The Diva of Retail," says businesses can underperform by 20% on average. During her keynote speech, Phillips will discuss several tips that everyone can put to work right away to increase sales.
"Face & Body always draws beauty professional who love to learn! One thing that I have experienced over the years as a keynote speaker is that the spa peeps that attend Face & Body are serious about their craft and their business," Phillips said. "For the first time, Face & Body is offering attendees a keynote on Monday morning and I am thrilled to 'take care of business' with everyone there."
The CEO and founder of BeauteeSmarts, Phillips offers full-service consulting, marketing, branding, service training and sales programs. She has trained and consulted for tops spas such as Miraval, Hilton, Waldorf Astoria, Encore, Wynn, Canyon Ranch Resorts, Sea Island and Elizabeth Arden Red Door Spas. Her unique perspective helps drive sales at every link in the beauty business—from product vendors, distributors, sales represen­tatives, chains, five-star resorts, day spas, medical spas, salons, solopreneurs and schools.
– See more at: http://www.skininc.com/spabusiness/leaders/people/Retail-Diva-will-help-you-drive-sales-at-Face–Body-Northern-California-420402103.html#sthash.MRc6XMnH.dpuf
https://www.beauteesmarts.com/wp-content/uploads/2017/05/Screen-Shot-2017-05-02-at-12.34.30-PM.png
343
681
Carol Phillips
https://www.beauteesmarts.com/wp-content/uploads/2019/08/CP-BS-LOGO-RED-300x46.png
Carol Phillips
2017-08-07 19:18:50
2018-07-30 23:33:03
Retail Diva Will Help You Drive Sales at Face & Body Northern California