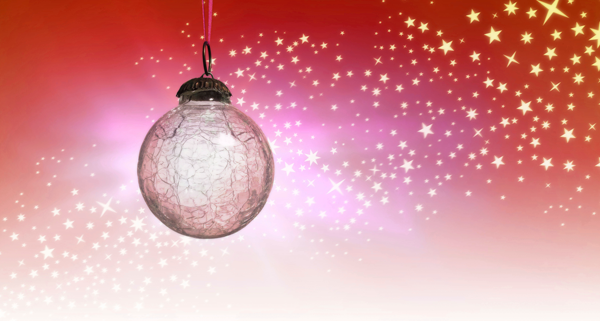 In the retail world, a well-done display—whether created in a window or on a table or shelf—is often the vehicle driving consumer interest and, in turn, product sales. Don't treat displays as afterthoughts, but rather as a vital component to your retail business and overall operation. Here are some expert-approved pointers on creating displays that are easy on the eyes and heavy on the profits:
• As with real estate, displays are all about location, location, location. Oasis' Schoenberg says that for his business, effective merchandising is a team effort: The retail director places items the spa wants to move quickly into prime selling spaces, such as the checkout area, and ensures the "hot spot" has ample lighting, and the creative director makes signage and visuals for these displays. BeauteeSmarts' Phillips stresses the importance of getting your clients to automatically look for new products. "Carve out a permanent place for a 'newcomers' display, and customers become trained to always look in the same spot," she says.
• Avoid overwhelming clients with an overcrowded space. Soukup recommends creating a retail space that's about a quarter of the size of your spa (think 600 square feet of retail in a 2,000-square-foot spa). For smaller spas that can't spare that much space, Soukup recommends giving vendors specific measurements, or creating your own displays to keep clients from feeling overwhelmed and overcrowded. And avoid stocking your shelves supermarket-style. "You don't want rows and rows of products," says West-Harrison. "Display oranges or lavender alongside products that contain these ingredients, and group serums together, moisturizers together, cleansers, etc."
• This industry is filled with creative people—use this to your advantage. "We find that big and unusual works best,"says EsSpa's Scott Kerschbaumer. "We recently started selling some German bath fizzies that look exactly like little cupcakes. For the display, we used porcelain, holiday cake platters and some little cupcake boxes set up at the front door with all the cupcakes showcased on a waist-high table. It literally looked like a dessert table for a wedding. We sold out of our entire stock in 36 hours!" Stacy Cox of Pampered People utilizes clear acrylic risers for skincare products as they lend a modular, streamlined look. When stumped for "pretty display ideas" she turns to friends and clients for creative advice. "I have a client who is an interior designer who just helped me design my retail area."
• Utilize shelf talkers to help clients understand your products, or to give recommendations. "Use props to illustrate ingredients," says Soukup. "Keep products at eye level, rotate items so customers think they're new, and price all of your products."
• Create a theme for each season. Phillips reminds owners that clients need to see something five times from the time they enter until the time they check out in order to "activate" its impression in their minds. "Create the same seasonal message in various places—front desk, changing room, mani/pedi station, etc.," says Phillips. "Don't lose sight of the promotion you want the customer to focus on."
• Don't keep your products under lock and key. While this may help prevent theft, it could also alienate your customers and sap sales. "Set products free!" says Soukup. "The retail area needs to be open, not locked up—customers need opportunities to touch, smell and feel. Engage the guest; let them open a jar." For smaller spaces, like Pampered People's 500-square-foot studio, Cox finds that placing samples of fragrances in the changing room is a great way to promote products. "Take advantage of all the square footage you have," she says.
• Add your own personal touch. "The key to boosting spot sales beyond placement and pricing is to create signs and personal notes," says Scott Kerschbaumer. "All of our therapists pick their 'weekly favorite' retail product and we place a little note—on either a bottle tag or a place-setting card-holder—next to it that says, for instance, 'Eva's Favorite.' The idea is to catch a customer's eye and provide her with the reassurance that someone else is using this product and thinks it's good."—Liz Barrett
https://www.beauteesmarts.com/wp-content/uploads/2012/10/Pinkstarballs.png
355
600
Publisher
https://www.beauteesmarts.com/wp-content/uploads/2019/08/CP-BS-LOGO-RED-300x46.png
Publisher
2012-10-25 17:09:33
2017-08-09 15:30:38
Spa RETAIL: Handy Retailing Guide for the Holidays by Liz Barrett